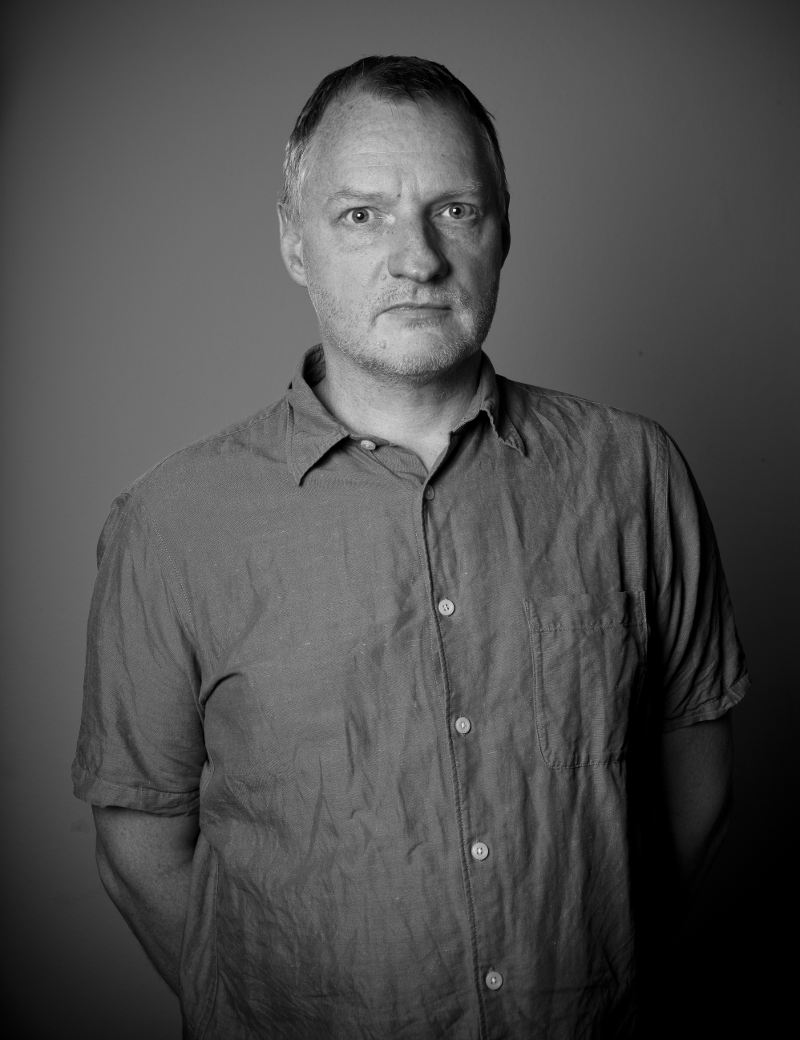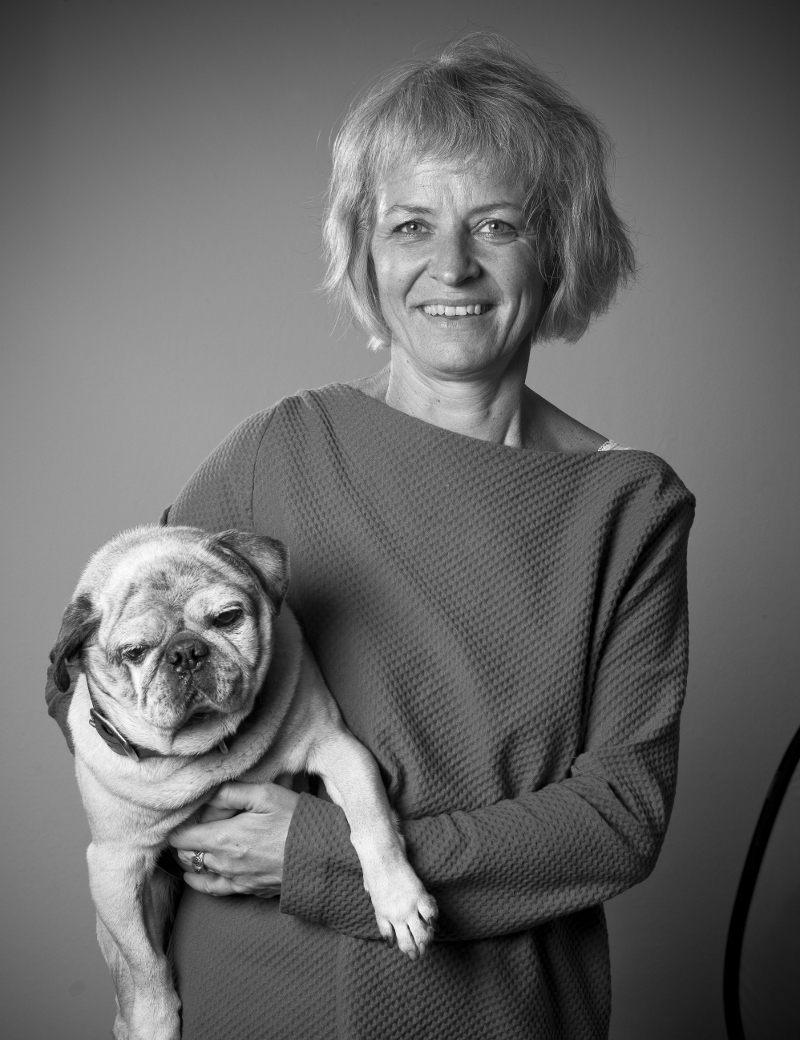 Portraits: Beat Presser
About us
Bernhard Kühn's introduction to ceramics began as a child, when he accompanied his mother to her amateur training in ceramics. Bernhard's talent for turning raw materials into beautiful pieces consequently led to a more formal training in Paris.
"I suppose I could have been a pastery chef, or a cook. I just wanted to work with my hands and all I really need is some raw materials and an oven". - Bernhard Kühn
Upon completion of his studies in Paris, Bernhard returned to Germany in 1993 and started to produce original works in his Berlin studio. While the pieces vary from a practical teacup to an impractical gilded cage, each item has Bernhard's unique look and feel.
Baroque, courtly life, which exude opulence and glamour serve as a source of inspiration for his collections. However, the hand-made and imperfect nature of each piece adds an ironic quality to the opulent baroque style which Bernhard infuses into his work.
Today, Bernhard and his lovely wife Claudia run his studio and retail store in trendy Berlin neighborhood Kreuzberg. Bernhard as the artist spends his days producing and thinking up the latest collection, while Claudia manages the business and retail store.