Baron von Münchhausen
11 May 1720 - Baron of Münchhausen
by our correspondent Arthur Baron von Aktaion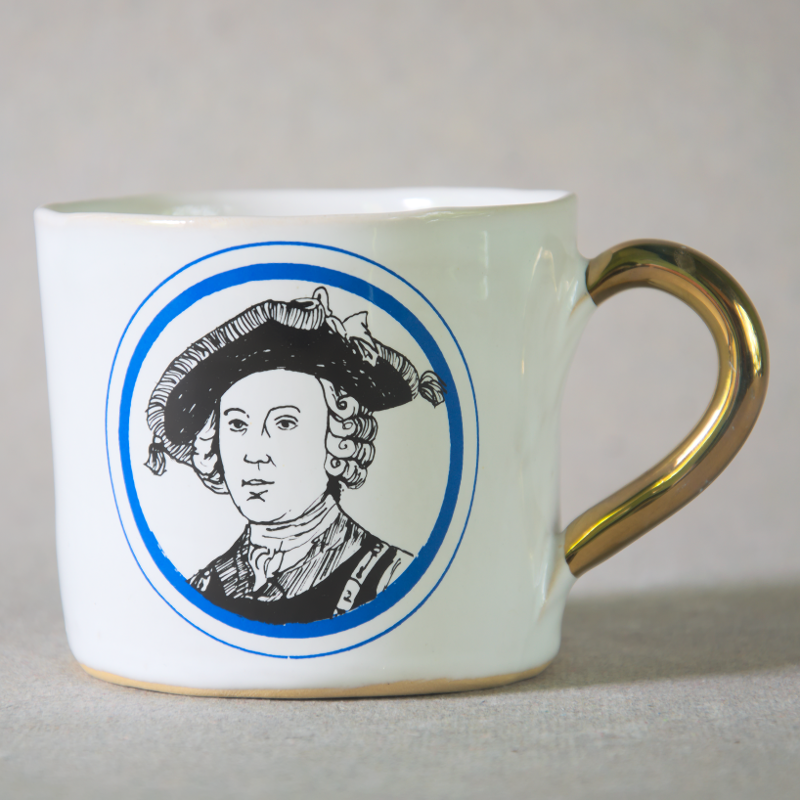 *11 May 1720 in Bodenwerder;
† 22 February 1797 Bodenwerder, Electorate Braunschweig-Lüneberg
Baron of Münchhausen was a superhero at the end of the 18th century, who can easily be compared with his successors in the today's world of Marvel Comics and has not to be ranked back. He rode cannon balls, threw his silver axe to the moon (and fetched it back), tethered his horse at the peak of a steeple, and pulled himself by his own shock of hair out of the swamp.
This was impressing. Therefore his adventures and he himself got world-renowned.
But rather literature. The historical Hieronymus Carl Friedrich Baron of Münchhausen had precious little to do with this figure. The well-travelled noble man of Manor Bodenwerder, situated between Hameln and Holzminden (Germany), was a gifted story-teller. He himself never wrote a single story, but others - for example Rudolf Erich Raspe (1785) or Gottfried August Bürger (1786) - did and turned the Baron into a literary figure.
Nevertheless we wish the historical Münchhausen a happy birthday and would like to present you our favourite story of his ride over the tea-table:
»I was at Count Przobofsky's noble country-seat in Lithuania, and remained with the ladies at tea in the drawing-room, while the gentlemen were down in the yard, to see a young horse of blood which had just arrived from the stud. We suddenly heard a noise of distress; I hastened down-stairs, and found the horse so unruly, that nobody durst approach or mount him. The most resolute horsemen stood dismayed and aghast; despondency was expressed in every countenance, when, in one leap, I was on his back, took him by surprise, and worked him quite into gentleness and obedience with the best display of horsemanship I was master of. Fully to show this to the ladies, and save them unnecessary trouble, I forced him to leap in at one of the open windows of the tea-room, walked round several times, pace, trot, and gallop, and at last made him mount the tea-table, there to repeat his lessons in a pretty style of miniature which was exceedingly pleasing to the ladies, for he performed them amazingly well, and did not break either cup or saucer.«
Product Information
Each Alice Portrait Cup is made by hand and therefore a unique piece. The colour might vary from the photo. The cup is not suitable for dishwasher and microwace.
Alice medium coffee cup 'glam'
Art.no.: 1022x.wegg.Munchhausen
Dimension: height 8 cm, diameter 8,5 cm
Material: stoneware, the glaze of the handle is real gold